All portfolio options can be controlled entirely from Brisk - Theme Options - Portfolio.
Portfolio Page Options
1. Layout
There are five layouts to choose from for the portfolio page:
Grid: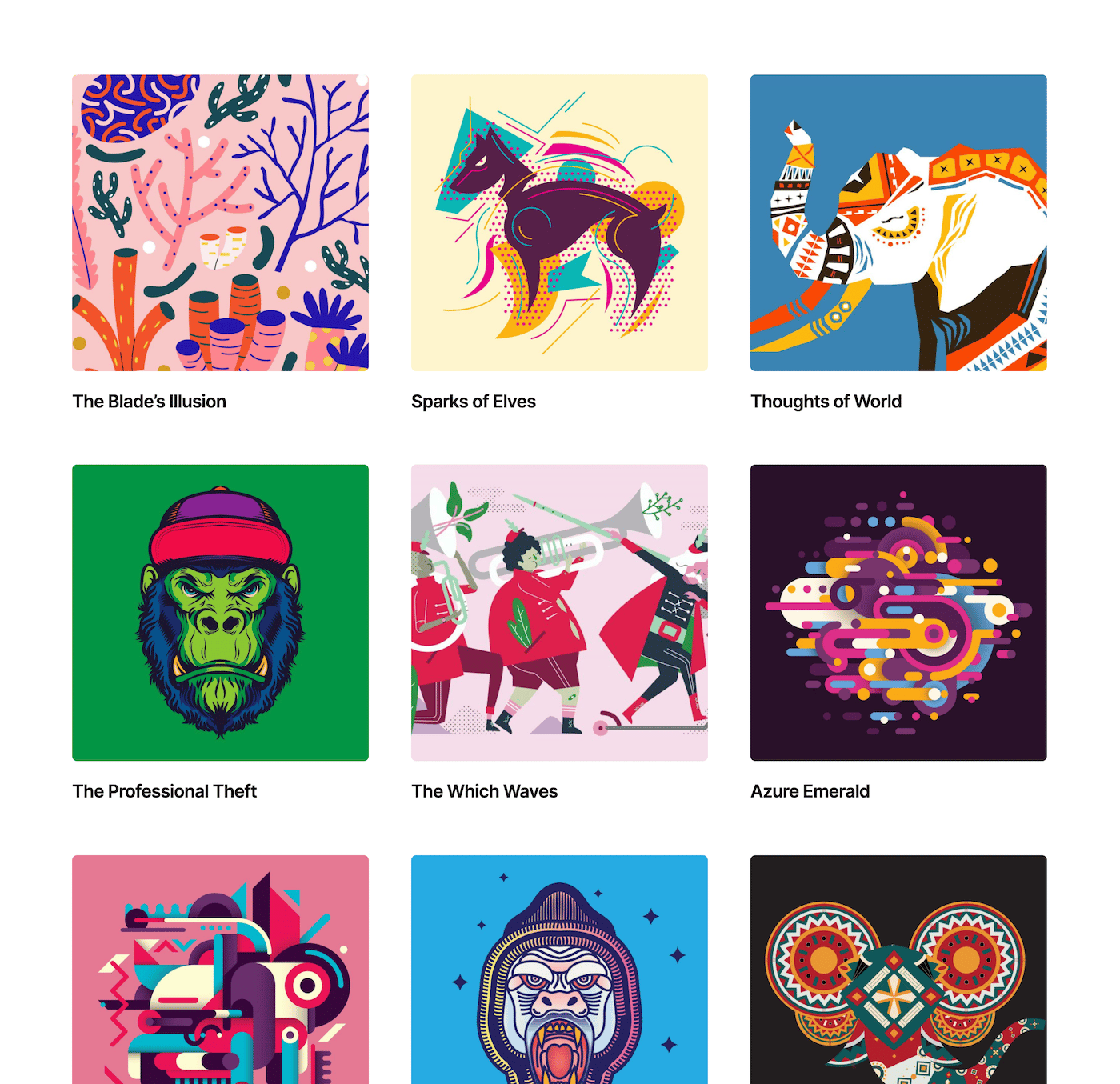 Masonry: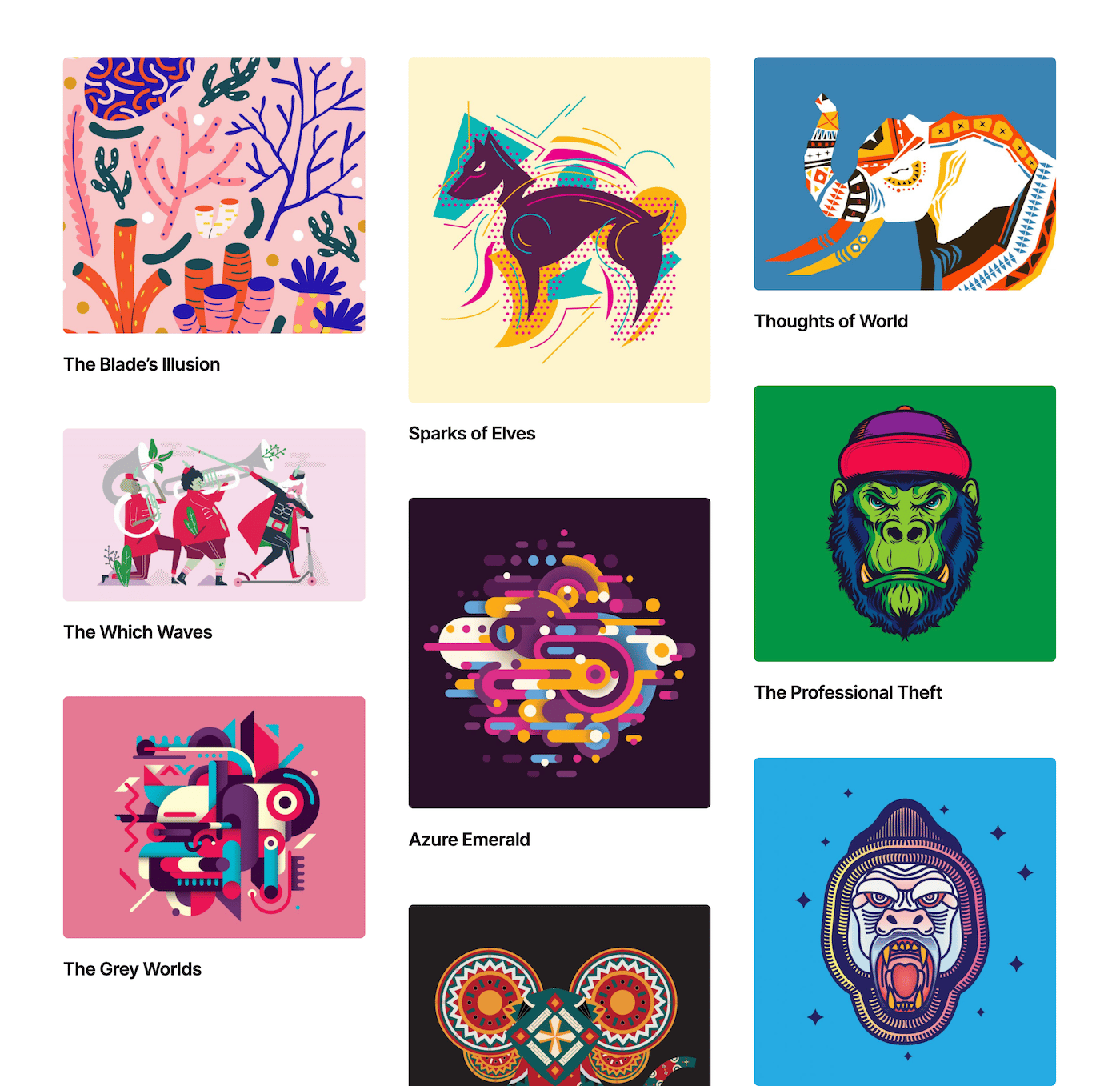 Grid Tiles: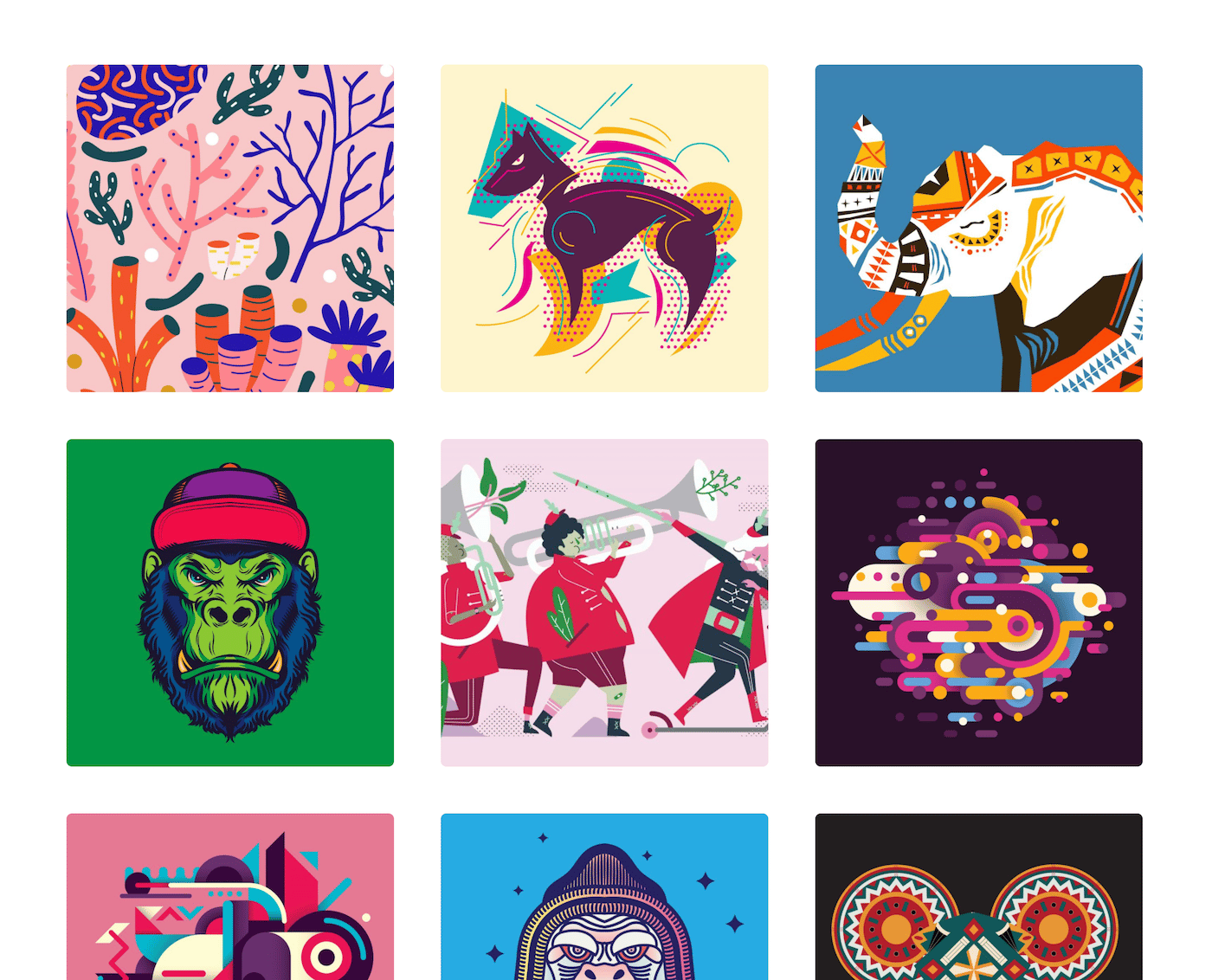 Masonry Tiles: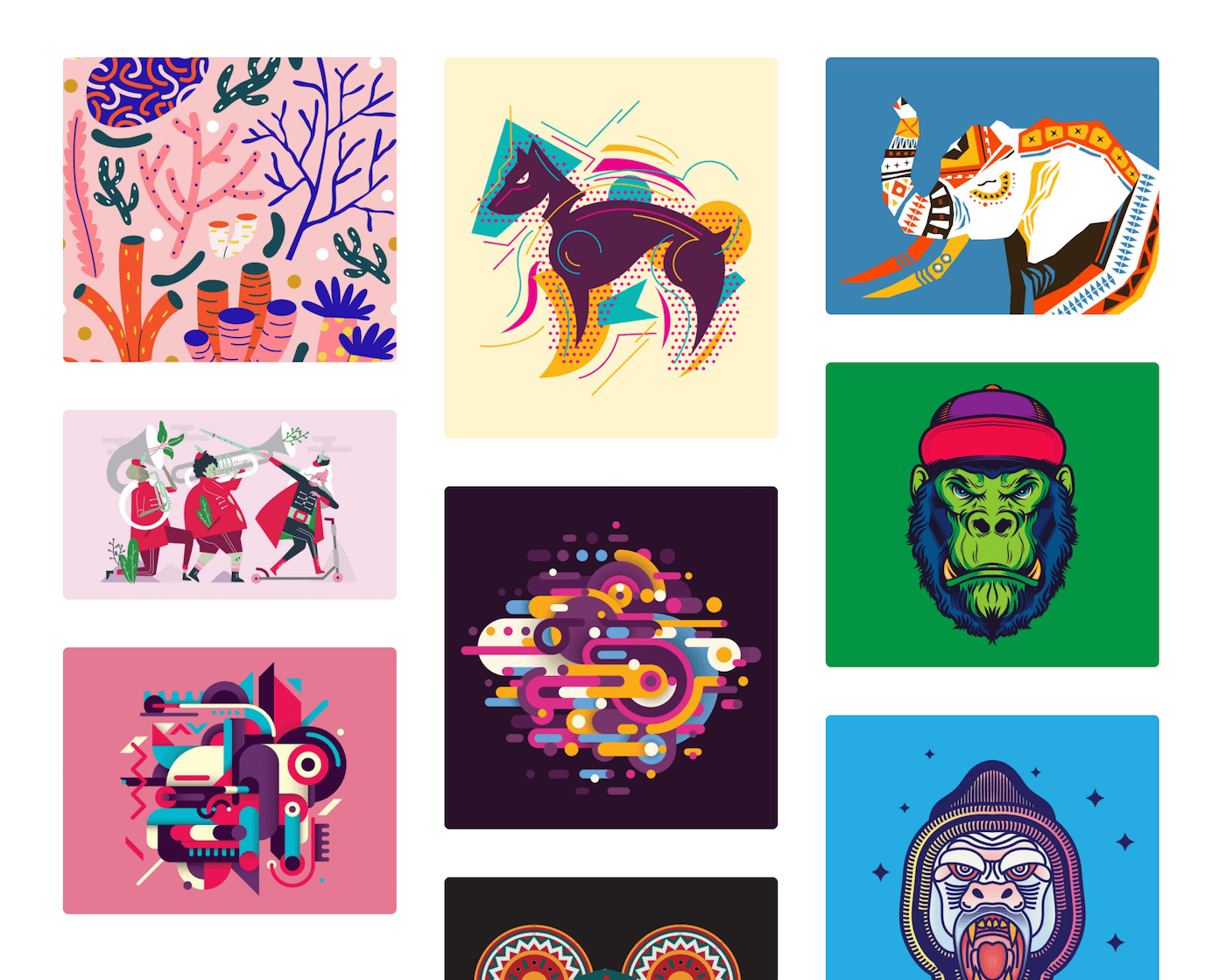 Justified Tiles: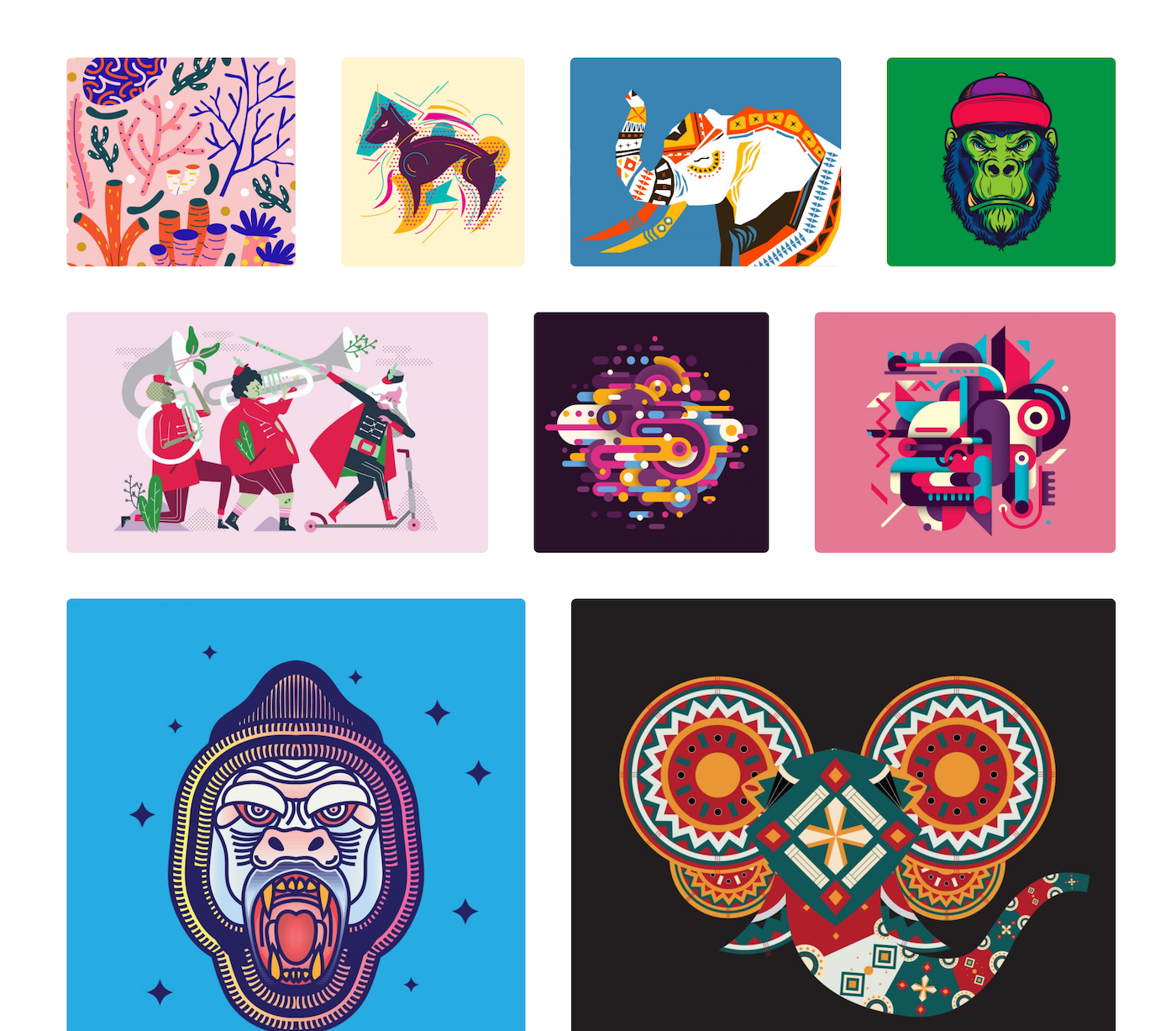 2. Grid Options
These are self-explanatory and consist of:
number of columns
item spacing
item hover effect
image ratio
image border radius
3. Page Options
These include page vertical padding (top/bottom spacing), number of items displayed on a page (pagination appears if this number is lower than total posts), and sidebar options.
Portfolio Item Options
For now, the only option available is the sidebar position and content.